This year was another great year for our First Generation Scholarship. We received hundreds of submissions throughout the year. After multiple days of reviewing all applications, the Quirk Law Firm is pleased to announce the winners of the 2017 First Generation Scholarship.
The 2017 winners is:
Antonio Borjas
First Generation Scholarship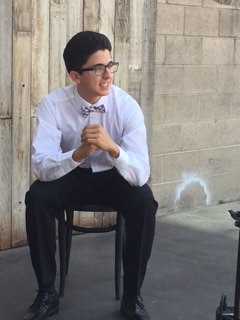 Antonio is from Clovis, California and is planning on attending Grand Canyon University. We were very impressed with his application and wish him nothing but success.
We are still in the process of selecting the winner of the Foster Child Scholarship. This blog post will be updated with information about the winner once we finalize it.
We would like to thank all of the applicants who applied for either of our scholarships. We also want to wish both Antonio all the luck in the world as he continues improving his education at the college of his choice.