Ventura Back Injury Lawyer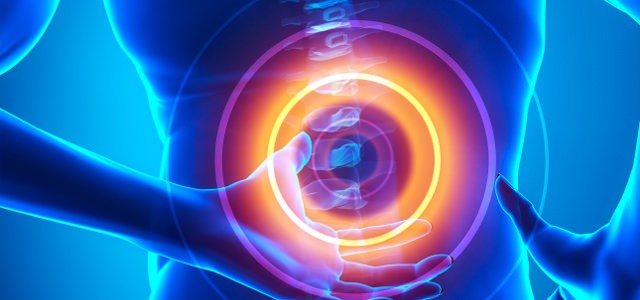 Have you suffered a serious back injury in a car accident or in another type of accident? Back injuries occur with some frequency in Ventura, and they're often the result of another party's negligence. Whether you have suffered a back injury in a traffic collision or while at work, you deserve to be compensated.
At the Quirk Law Firm, LLP, we know how difficult it can be to work and to enjoy life when you're suffering from a debilitating back injury. We are committed to helping residents of Southern California who have been injured in dangerous accidents, and we will advocate for your right to compensation. Contact an experienced Ventura back injury lawyer today to learn more about how we can assist with your case.
Learning More About Ventura Back Injuries
Back injuries are among the most common causes of back pain and disability in our country. Indeed, according to the American Chiropractic Association, more than 30 million Americans are experiencing some type of back pain at any given point, and about half of all employed people in the U.S. have admitted to experiencing back pain symptoms every year. Some other important facts about back injuries include:
Back injuries are the most commonly cited reason for missing work.
Most back pain cases are caused by injuries, ranging in severity.
Nearly 80 percent of the American population is likely to experience back pain at some point in the course of their lives.
Every year, back injuries end up costing at least $50 billion dollars, and experts believe that figure doesn't include all of the costs linked to back pain in our country.
While you can take precautions to prevent back injuries caused by overexertion or muscle strains, it's nearly impossible to predict when a serious traffic collision or slip and fall accident will take place.
Back Injury Causes and Types
How do most people sustain back injuries? In general, back injuries can result from many different kinds of accidents and traumas, including but not limited to:
According to WebMD, two forms of back injuries exist:
Spondylolisthesis: this type of injury is characterized by a slipping of vertebra that usually takes place at the base of the spine.
Cervical radiculopathy: this kind of back injury is characterized by damage to or a disturbance of nerve function. It typically occurs when "one of the nerve roots near the cervical vertebrae is compressed."
Contact a Dedicated Ventura Back Injury Attorney
If you or a loved one has sustained a personal injury in an accident, you may be eligible to file a claim for compensation. Contact an experienced accident lawyer today to discuss your case. The advocates at the Quirk Law Firm, LLP are here to help.