Thousand Oaks Personal Injury Lawyer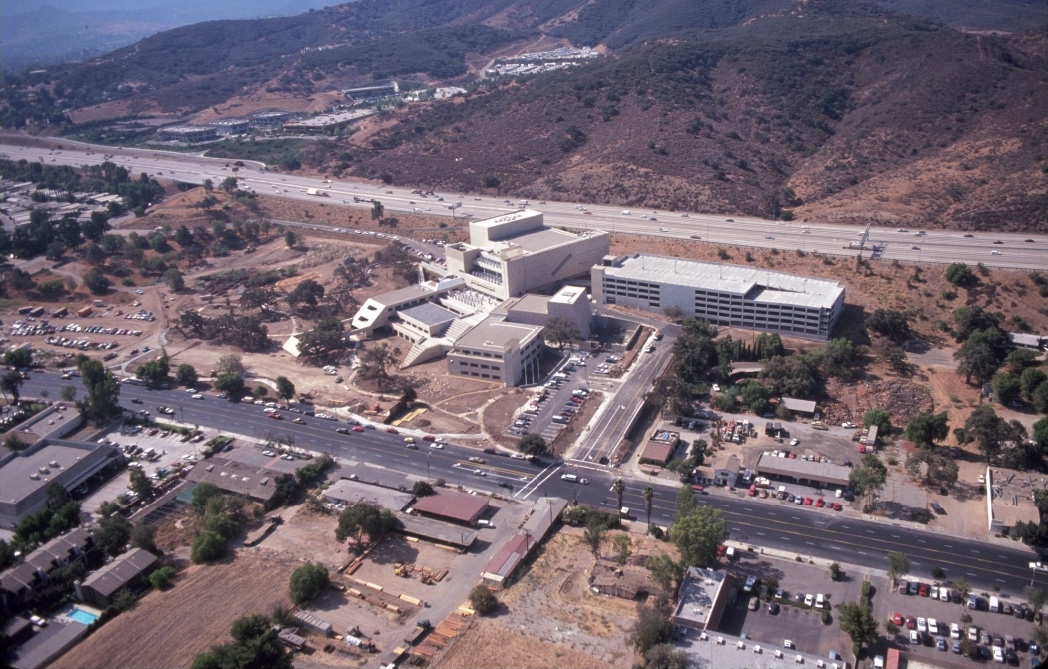 Southern California is a great place to live, and Thousand Oaks residents enjoy hundreds of sunny days every year. However, accidents can happen without warning. A weekend drive can result in a deadly car crash, or a simple trip to the farmers' market can lead to a serious slip and fall accident. At the Quirk Law Firm, LLP, we know that the aftermath of a personal injury doesn't simply last for days or weeks. To be sure, the effects of a personal injury can last for a lifetime. In the short term, you deserve to be financially compensated for your losses.
The California Department of Public Health reports that 270 Ventura County residents died in 2013 as a result of unintentional injuries, while nearly 50,000 Ventura County residents sustained unintentional injuries that required a trip to an emergency department. In many of those situations, patients sustained injuries because of another person's negligence. If someone else's careless behavior resulted in your personal injuries, you should contact a Thousand Oaks personal injury attorney as soon as possible to learn more about filing a claim.
Types Of Personal Injury Claims In Thousand Oaks
The dedicated California personal injury attorneys at the Quirk Law Firm, LLP have years of experience advocating for Ventura County residents in various kinds of lawsuits. We regularly handle a variety of personal injury claims, including but not limited to:
Pedestrian and bicycle accidents
Premises liability accidents
Dog bites and
Wrongful death
According to the California Department of Public Health, the following represent the most frequent causes of unintentional injuries and deaths in Ventura County:
Burn injuries
Drowning accidents
Slips and falls
General falls
Machinery accidents
Auto and motorcycle accidents and
Pedestrian and bicycle accidents
Falls are the most commonly reported source of unintentional injuries in Ventura County requiring hospitalization, making up nearly 36 percent of the total. At the Quirk Law Firm, LLP, we're able to assist you with any personal injury claim or trial, no matter how minor or severe your injuries may be.
Seek Assistance From A Personal Injury Attorney In Thousand Oaks
Were you recently injured in a car accident in Thousand Oaks? You may be eligible to seek compensation by filing a personal injury lawsuit. A dedicated Ventura personal injury lawyer at the Quirk Law Firm, LLP would be happy to discuss your case with you today. Contact California personal injury attorney Trevor Quirk today for assistance.
Commonly Asked Questions About Injury Law in Thousand Oaks
Should I give a statement to the insurance company?
We strongly recommend consulting with an attorney before giving a statement to an insurance company or signing any documents. Saying the wrong thing may result in you being unable to recover the compensation you deserve. At Quirk Law Firm, we offer free initial consultations, so it a no-brainer to take advantage of that.
What kind of injuries can I receive compensation for?
California law allows for residents to file injury claims for any injury that was caused due to negligence. This means you may be able to recover compensation from injuries sustained in motor vehicle accidents, food poisoning incidents, dog bites, or slip-and-fall accidents. If you've been hurt due to someone else's negligent actions, you may have a claim. Contact us for a free consultation.
Why should I hire a Thousand Oaks injury lawyer?
Our law firm is unlike other law firms in the area. We are a local law firm and will establish a personal relationship with you. We will meet with you, sit down with you, and explain your legal options in person. We have helped other people just like you in the Thousand Oaks area — and will do the same for you.
Read A Review From One Of Our Clients
The most sincere, straight up, noble, successful PERSON, I've ever met, a real soul, a real dude. Truly cares for you and his clients. If I was ever faced with the option, your life or Mr. Quirk, no doubt I'll sacrifice, I got this. This man has not even hit his full potential, the world is waiting, and it's coming soon. Always ready Q.
— Luis Deleon