Contact Us For Immediate Help With Your Personal Injury Case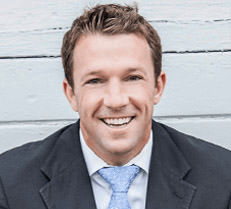 We fight for the justice you deserve. Quirk Law Firm is here to hold major corporations accountable for putting their bottom line profits ahead of peoples' lives. We are skilled trial lawyers on a mission to make a real difference in our clients' lives, and change the system so that others will not needlessly suffer similar fates.
If you have a legal matter you would like to discuss, please call us 24 hours a day for a free strategy session at (805) 650-7778 or complete the form fill section to the right.
Thank you for visiting our website. We look forward to answering any questions you may have about our firm or meeting with you to discuss the details of your case during a complimentary strategy session.
---
California Office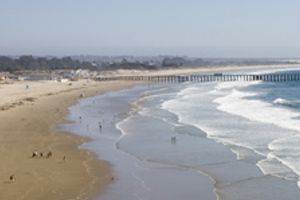 Quirk Law Firm, LLP
877 S. Victoria Ave., Ste. 111
Ventura, California 93003
New Clients: (805) 576-0000
Existing Clients: (805) 650-7778
Facsimile: (866) 728-7721
Nevada Office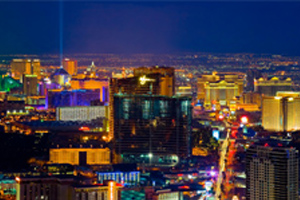 Quirk Law Firm, LLP
2441 Tech Center Court, Suite 115
Las Vegas, Nevada 89128
Phone: (702) 755-8854
Facsimile: (866) 728-7721
Please feel free to leave us a review at on of the URL's below. If you need immediate assistance, please give us a call at
(805) 650-7778
.
---