Ventura Civil Litigation Lawyer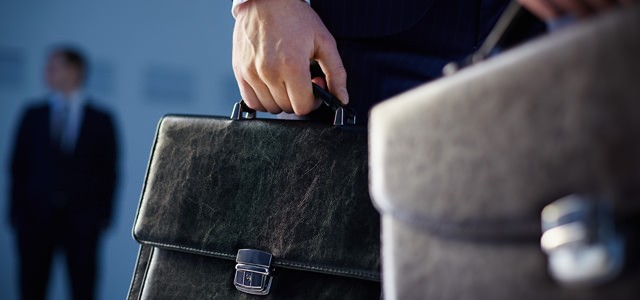 Have you recently suffered a serious personal injury? Or have you lost a loved one in a tragic and preventable accident? You may seek compensation by filing a civil lawsuit, and you will need an experienced advocate on your side. Quirk Law Firm, LLP, has more than 25 years of combined legal experience representing clients throughout Southern California, including Ventura residents.
Whether you were injured in a car accident while driving home from work or after slipping and falling at a local shop downtown, we are here to help.  We often settle cases before filing a lawsuit. If we do have to file a lawsuit and need to go to court, our experience will help you win the compensation you deserve. Contact an experienced Ventura accident attorney today to learn more about our successful representation of clients in various civil litigation matters.  Our strategy sessions are free and we are open 24/7.
Representing Ventura Clients In Civil Litigation
A dedicated Ventura personal injury lawyer can help to ensure that you are compensated for injuries caused by someone else's negligence. At the Quirk Law Firm, LLP, we handle many different types of civil litigation cases, including but not limited to:
– Negligence cases: when another person's negligence causes your injuries, you should file a personal injury claim to seek compensation. For instance, car accident claims often involve a driver's negligence, and you should not have to pay for someone else's decision to text while driving, for example. Although the California Office of Traffic Safety reports that our state has one of the lowest rates of fatal car crashes in terms of population, Ventura residents continue to suffer serious injuries in traffic collisions. Other types of civil litigation involving negligence claims often include pedestrian accidents, motorcycle accidents, and truck accidents.
– Strict liability cases: in certain circumstances, a plaintiff doesn't have to prove that another person's negligence caused her injuries. Instead, the plaintiff only has to prove certain statutory elements in order to show that someone is liable. For instance, under the California Civil Code, dog bite cases fall under a strict liability standard. In most cases this means, if you are bitten by a dog, you only need to prove that the person you are suing owned the dog involved in the attack.
– Premises liability cases: depending on the type of accident in which you have been injured, a premises liability case can lead to a negligence claim or can involve strict liability for a property owner. It is very important to discuss your case with an experienced Ventura personal injury attorney.
Contact An Experienced Ventura Civil Litigator
When you have been injured in an accident, it is extremely important to have experienced counsel on your side. Personal injury law can be very complicated, and you'll need an advocate who can fight for your rights. Contact Trevor Quirk at the Quirk Law Firm, LLP today to learn more about how we can assist with your case. Call today to get started with your free strategy session.