Ventura Wrongful Death Attorney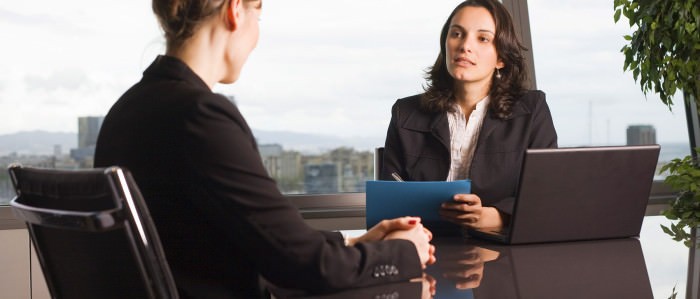 At the Quirk Law Firm, LLP, we know that losing a loved one is devastating.  When you have lost a spouse or a child in a preventable accident, you deserve to be compensated.  California law entitles a wrongful death victim's heirs to loss of love, society, companionship, financial support, household services and funeral and burial expenses.
When you lose a loved one because of another person's negligence, you should speak with an experienced Ventura personal injury lawyer.
What is a Ventura Wrongful Death Accident?
Wrongful death law is similar to personal injury law. Wrongful death accidents happen when a person sustains a fatal injury as a result of another person or entity's negligence or wrongful act. Within this type of law, the heirs of the deceased person may be eligible to file a claim for compensation based on their loved one's fatal personal injury.
Wrongful death claims occur when an accident victim suffers a fatal injury and no longer can file a personal injury lawsuit on her own behalf. In other words, under the California Code of Civil Procedure, the survivors step in for the deceased by filing a lawsuit that is similar to a personal injury claim.
However, wrongful death claims have their own statute of limitations, and the survivors of the deceased may be entitled to different kinds of compensation than what is normally available in a personal injury lawsuit.
Filing A Wrongful Death Lawsuit
Who can file a wrongful death claim? Under California Code of Civil Procedure 377.60, the following people may be able to bring a lawsuit:
A spouse or domestic partner of the deceased
Children of the deceased
Parents or siblings of the deceased; and/or
Grandparents of the deceased'
Minors who resided in the decedent's house for 180 days before his/her death and who was financially dependent on the decedent
Depending on the particular case, other parties may be able to file a claim. To learn more, you should contact an attorney with experience handling wrongful death accidents in Ventura.
Punitive Damages In A Wrongful Death Lawsuit
Punitive damages are available in a wrongful death lawsuit if the decedent survived the accident, however briefly, or if the property of the decedent was damaged or lost before death.  A showing that the decedent died minutes after he or she sustained an injury for which punitive damages are sought is sufficient to meet this requirement.  However, if the action is based on a death that resulted from a homicide for which the defendant has been convicted of a felony, punitive damages may be recovered by the personal representative regardless of whether the decedent died instantly or survived the accident for a period of time.
Types of Ventura Wrongful Death Accidents in Ventura
Accidents can occur anytime and can happen anywhere. In most cases, the types of accidents that lead to personal injury claims can also result in wrongful death lawsuits. The Quirk Law Firm, LLP regularly handles wrongful death cases related to some of the following fatal accidents:
Contact An Experienced Ventura Accident Attorney
When you file a wrongful death claim, you may be eligible for significant damages. In addition to compensatory damages designed to help you pay for hospital bills, funeral expenses, and lost wages connected to the deceased's accident, you also may be eligible for compensation related to your psychological and emotional losses. Contact us immediately to learn more about how we can help.  We are available 24/7 and our strategy sessions are always free.  We look forwarding to helping you.