Merced County Superior Court: Drunk driver rear ended my client insurance last offered 92k. Justice served.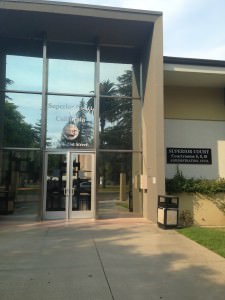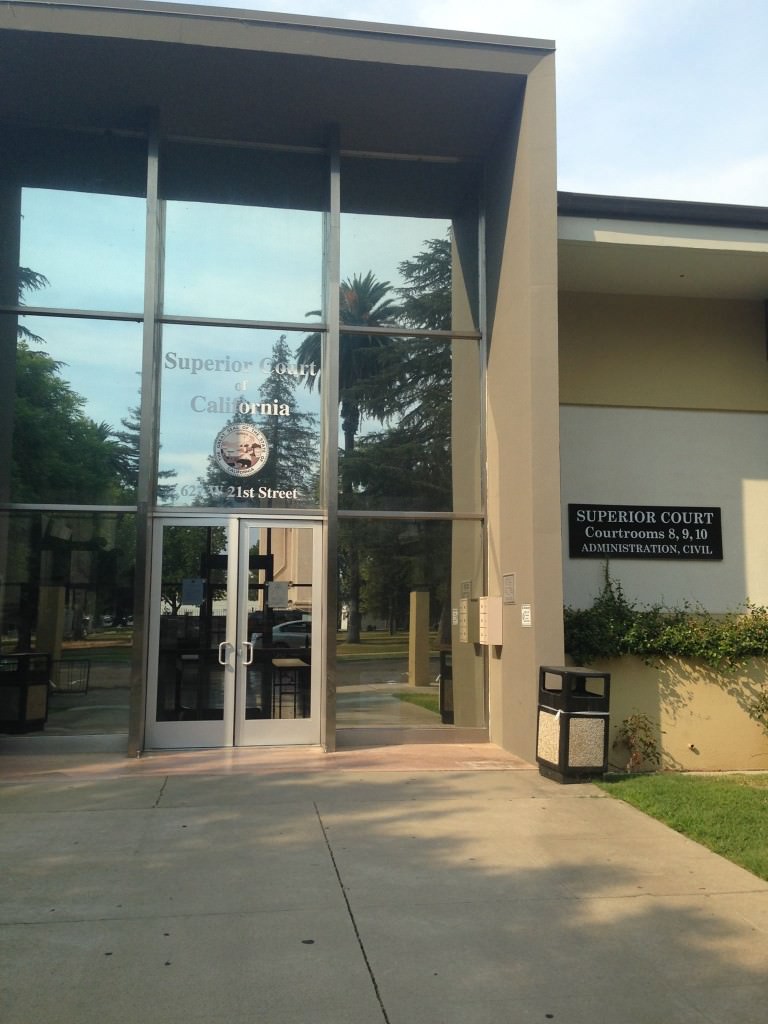 No Win No Fees
Let our experience and record help you with your personal injury case. Call us or use our free consultation form to get in touch with our Ventura Personal Injury Attorney. We also provide services in Nevada and various areas of Southern California.
Experienced Injury Attorney Difference
Our experience in litigation has taught us that the best results come from careful and methodical preparation for trial. This is why our review, analysis and investigation processes begin immediately after our first client meeting.
Unlike other law firms, all of the cases at Ventura Injury Attorneys are handled by our partners. This creates a more personable relationship between our attorneys and clients, enabling us to truly understand your concerns and goals while providing exceptional level of commitment. We participate in every step of the claims process, identifying goals and devising solutions to attain your desired results.
Our attorneys are proud members of the Los Angeles County Bar Association (LACBA) and the Consumer Attorneys Association of Los Angeles (CAALA).
Call for a free and confidential consultation
California (805) 650-7778 | Nevada (702) 755-8854
This Blog Was Provided By: