2018 First Generation Scholarship Winner
We are very pleased to announce the winner of the 2018 First Generation Scholarship. The rising cost of higher education can be a stumbling block for those seeking to improve their lives, and for that reason, we created the First Generation Scholarship. For 3 years we have helped first-generation students reach their academic goals.
With over 300 individual applicants, we enjoyed seeing the achievements and accolades of each student. We struggled to choose from so many qualified candidates, but we are pleased to announce the winner of the 2018 First Generation Scholarship, Miss Marita Jimenez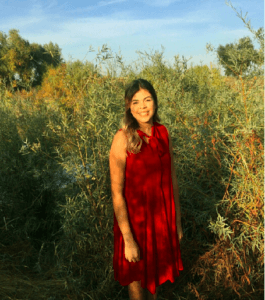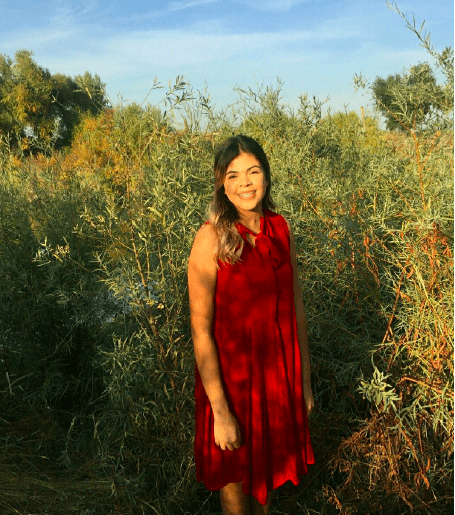 Miss Jimenez has shown her dedication to her education during her time in High School. With a 3.8 GPA, and awards such as a Seal of Biliteracy-Spanish, and a place on the Honor Roll. She also participated as a member in the Future Farmers of America, the California Scholarship Federation, a member of the Associated Student Body,  and as president of the Movimiento Estudantil Chicano de Aztlán. Her commitment to her education, and improving her life is evident.
On receiving the award, Miss Jimenez said, "
At the University of California, I will make it my mission to not only gain an education but to also engage in this community that has been so welcoming towards me. I plan to major in Genetics and Plant Biology with hopes of becoming a Soil Scientist. This will help me pursue my dream of one day opening my own organic farming business. If there is one thing that I am extremely appreciative about is the help and support that business such as yourself give towards aspiring scholars. The financial assistance you provided will be of great help in paying my educational expenses, and it will allow me to concentrate my time solely on studying. Not only has my short time here at Berkeley already gave me so much insight on improving the future, but also allowed me the opportunity to expand my knowledge. Coming here was something I had never envisioned before, money played a crucial role in my life choices. When it comes to my education I wouldn't let it be a barrier between me and achieving a better future.
Thank you again for your generosity and support. I promise you I will work hard with hopes of one day being able to give back to others and improving the world whether it be as an Agriculturist or perhaps something else."
We hope that this $1,000 scholarship is of great benefit to Miss Jimenez, and we look forward to seeing her achieve her goals in the academic world and beyond. We thank her, and all those that applied.