Car Accidents Attorney In Thousand Oaks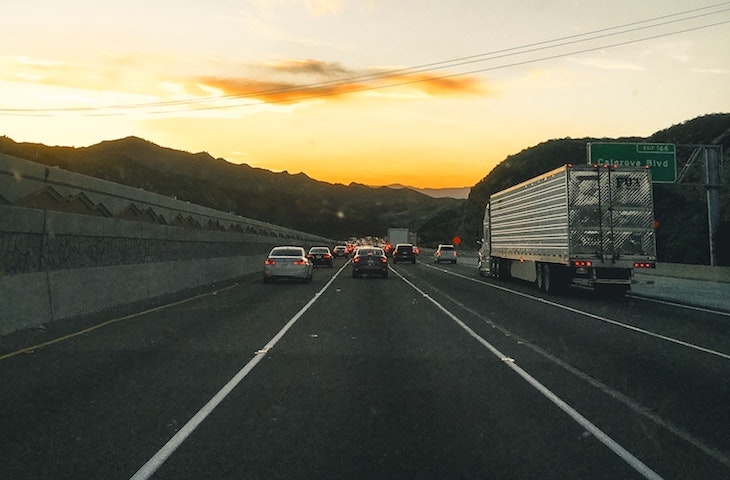 Whether you're commuting to work from Thousand Oaks or simply driving through town on a weekend, a traffic collision can happen without any warning. While many car accidents only result in property damage or minor personal injuries, they can also lead to debilitating pain and life-long injuries. In some cases, vehicle occupants sustain fatal injuries from auto crashes. Were you or a loved one recently involved in a dangerous auto accident? An experienced Thousand Oaks car accident attorney can assist you in filing a claim for financial compensation to help you pay for your medical expenses.
Learning More About Ventura County Car Accidents
Below are answers to common questions about car accidents in Thousand Oaks, California.
How often do car accidents happen in Thousand Oaks and throughout Ventura County?
According to the California Department of Public Health, traffic collisions resulted in more than 3,500 fatal injuries in the state in 2013. When we look more closely at the statistics from Ventura County, we can see that traffic collisions led to about 80 fatalities that same year, and nearly 6,300 emergency department visits.
What kinds of injuries happen most frequently in car accidents?
While auto collisions can lead to many different kinds of personal injuries, the most common include:
Neck injuries
Head injuries
Back injuries and
Facial injuries
What causes traffic collisions?
Many different factors can play into a car accident, but these crashes often result from another driver's negligence. According to the Centers for Disease Control and Prevention (CDC), the following represent some of the most common causes of auto accidents:
Aggressive driving, including speeding
Drowsy driving
Distracted driving, including texting or talking on a cell phone and
Impaired driving
Hire An Aggressive Thousand Oaks Car Accident Attorney
If you or a loved one recently suffered a personal injury in Thousand Oaks, it's essential to have experienced counsel on your side. Insurance companies won't advocate on your behalf through this difficult process. Instead, you'll need to ensure that you have an aggressive Ventura personal injury attorney who will advocate for your rights both inside and outside the courtroom.
The California auto accident attorneys at the Quirk Law Firm, LLP have been serving clients in Thousands Oaks and the greater Ventura County area for years, and we can answer your questions today. Contact Thousand Oaks car crash attorney Trevor Quirk to begin the process of filing a claim.